There are so many pregnancy, baby and parenting books out there. IT'S OVERWHELMING ISN'T IT? That's why I made sure to research and look for BOOKS THAT SIMPLIFIED MY LIFE AS A FTP or FIRST TIME PARENT.
The most famous book series out there actually scares us & gives so many unfounded fears to parents so I knew there were better options! For those who are pregnant these are THE 4 BOOKS THAT SIMPLIFY PREGNANCY.
Once you've given birth these are the books that really helped us minus all the fluff & scare tactics. I was inspired by what i saw when we were based in Germany: how kids were raised like little adults, ate off the regular menu (there is no kids menu there) & were not overly baby proofed so that they actually grew up with amazing reflexes & practical self preservation skills.
Some books you will want to read from beginning to end, so you can raise kids that will eat a varied diet instead of just chicken & also kids who don't throw food – it really works! One is just a reference book, which you will open when you have questions.
This books is a great resource for when the baby has arrived. Though pregnancies may feel like it's taking them forever, the baby arrives so swiftly and suddenly, and our lives are forever changed.
As a sleep-deprived, breastfeeding bipolar mom, I was happy to have this as something we could refer to for all our questions. In Germany, we couldn't really call/text our OB and Pedia with every question we had.
WHERE TO BUY: USA • GERMANY • PHILIPPINES
How Our Family Moved to France, Cured Picky Eating, Banned Snacking, and Discovered 10 Simple Rules for Raising Happy, Healthy Eaters
This book is also called BRINGING UP BÉBÉ in the USA. You can get any version. The wisdom is the same! This is so lifechanging because nutrition is the best thing we can give our kids. I realized this especially after hubby had 2 types of cancers in the span of 2 years. His mom let him drink Coca Cola with every meal since he was 4 and he only really learned to appreciate vegetables & seafood when we moved to Indonesia & I started preparing our food.
When reading this book, it will suddenly make sense why French people aren't fat on average.
This book answers so many things in such a humorous manner:
How come French babies sleep through the night?
Why do French children happily eat what is put in front of them?
How can French mothers chat with their friends while their children play quietly?
Why are French mothers more likely to be seen in skinny jeans than tracksuit bottoms?
What the Happiest People in the World Know About Raising Confident, Capable Kids
There is something indeed to be learned from the happiest people on earth. Seriously! Because of this I prioritize play & am not bothered by the things my child "has to know." I also stop comparing my child to other children developmentally to reduce the pressure on parents & children alike.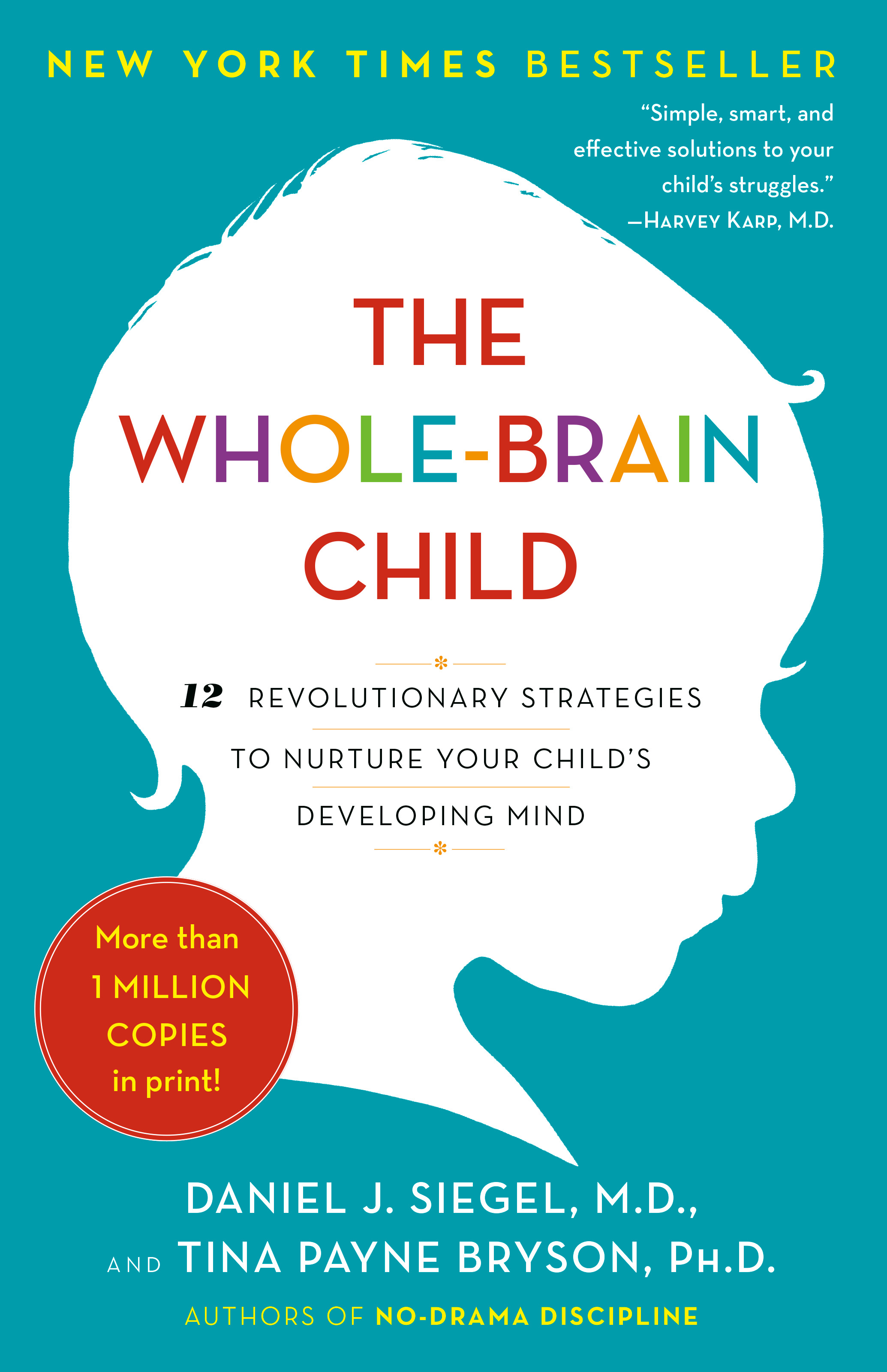 This book helps me not judge my child, be so frustrated with him or expect unreasonable things of my child. It is also helping me not punish my child physically, which is hard since I was raised with the saying "spare the rod spoil, the child."
Because I was spanked as a child, I noticed I also have this urge to hit others when I'm frustrated. I do not wish this for my child so I try to learn of better ways to discipline my son. It's hard I know, especially if your background is the traditional one from the Philippines but after seeing how it is in Europe I know we can do raise good, well-mannered children without hitting or shaming them into submission.
IN CONCLUSION
I hope this helps you see that there is another way – a less stressful, shame filled way – to raise children! Please let me know your thoughts in the comments below!
If you loved my recommendations, please don't forget to share them on Social Media! I would really appreciate it!
*images c/o their owners