This post was last updated on June 2014. Latest photos are at the very bottom.
2012 Schweinski was going strong
I've always wanted to write about the Kings of Bromance, Bastian Schweinsteiger and Lukas Podolski. Otherwise known as  SCHWEINSKI (that's their TomKat/Brangelina name). With tonights ITALY vs GERMANY game, it is the perfect opportunity to write about my favorite German football players (or couple?) These two are the absolute cutest! So many pictures of them celebrating bromance… throughout their many years. Even when they play against each other, after the game they will be hugging.  This is a collection of my favorite photos of Schweinski. Be prepared for a Schweinski photo overload. You've been warned!
* Note: I can't tell where the photos originated from because these photos are all one the web. I don't own copyrights to any of them. Respect to those who took these amazing photos. If you own the copyright and would like me to take down the photos or attribute it to you, please feel free to email me at thediplomaticwife@gmail.com
For awhile there I thought that Schweinski was no more… but.. they have stood the test of time.
They are so cute… even when they aren't on the same team. You can tell that they are BFFs.
Practicing together…
Always joking and horsing around..
(Source: fuckyeahbeautifulotps)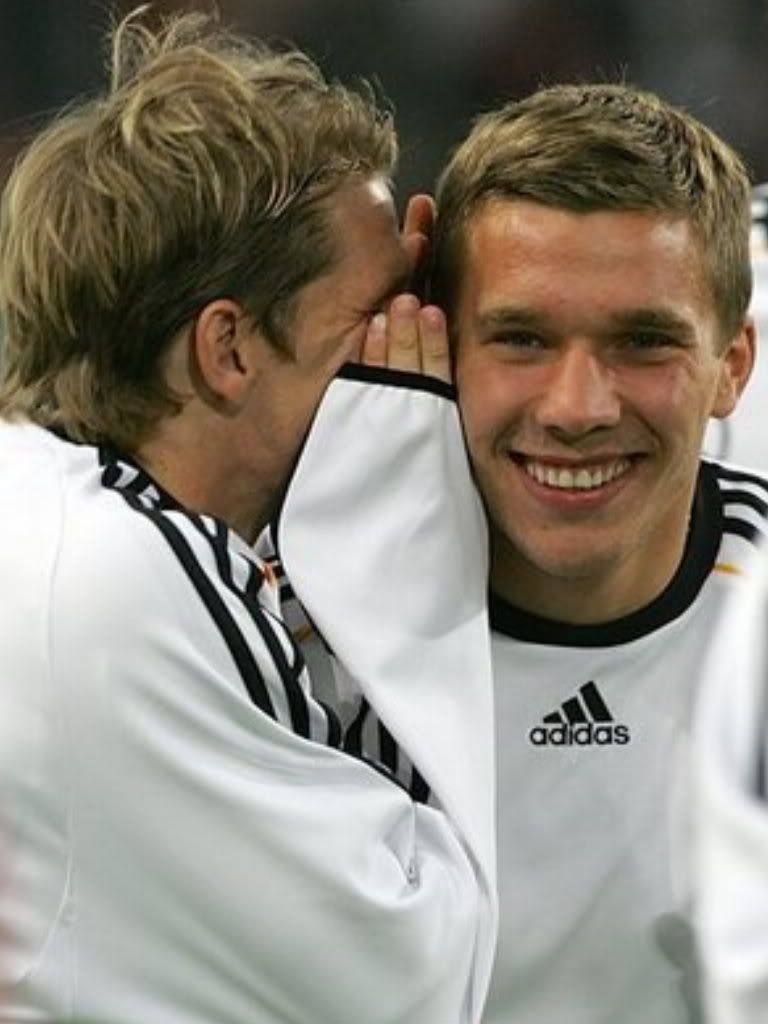 Schweinsteiger: "Why so sad…lemme make you smile."
How about serious Schweinski?
Victories are always sweeter with Schweinski…
Their famous signature schweinski-celebratory-high-five… just gotta smile when you see it!
So much love…
They are always beside each other in the line up. Too many photos, so I am only posting one.
Getting off the pitch together… Tra-la-laaaaa…
They even spend time off the field together…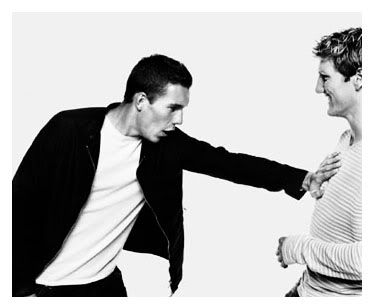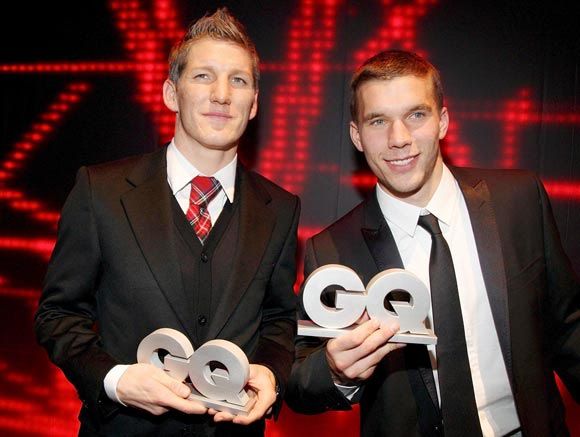 Ummmm… I know this is supposed to be a Schweinski post… but this was just such a nice collage of Schweinsteiger photos that I just had to post it too.
2014 is Schweinski back together again?
Photos below were taken from F*ck Yeah Schweinski which is THE Schweinski appreciate blog!
These are from this hilarious Live Journal thread:
Still playful after 10 years. Check out the video below.
[youtube https://www.youtube.com/watch?v=TNBddFQTmRI]
 MORE FOOTBALL HOTTIES: