For Mother's Day I received the most wonderful white Phalaenopsis orchids from TD. It lasted a few months and I really enjoyed this plant. It made our space more beautiful and really made me smile. These are THE BIGGEST orchids I've ever owned. They are hotel quality orchids – the huge kind you see in massive reception areas. You can find the supplier here.
It lasted an amazing THREE months! And made us all so happy. Now that the flowers have fallen off and the stems are turning brown, I looked for guidance on what to do to help it bloom again.
I asked a few influencers and they usually just throw them away after they bloom, but this doesn't resonate with me. Even without flowers, it is still a plant with healthy green leaves that still add beauty and clean air to my space.
After watching this, I've decided to cut off all the stems from the base (on top of the first node). This will enable to plant to relax and gather more energy. It takes too much energy to sustain the stem if you keep them up. This way it will hopefully bloom again next year.
Removing the stem will direct the +plant's energy toward root development, which makes for a healthier plant and increased chances for new bloom spikes.

How to Care for Phalaenopsis After They Bloom
So today I cut all the stems, and pulled out the sticks so so I can keep them for future use.
Saving the stakes for future use.
I can't believe the amount of tape they used even with the nice green clips, which I'm totally keeping. When cutting tape, always
In the future would love to get these reusable green straps that are made from recycled plastic instead.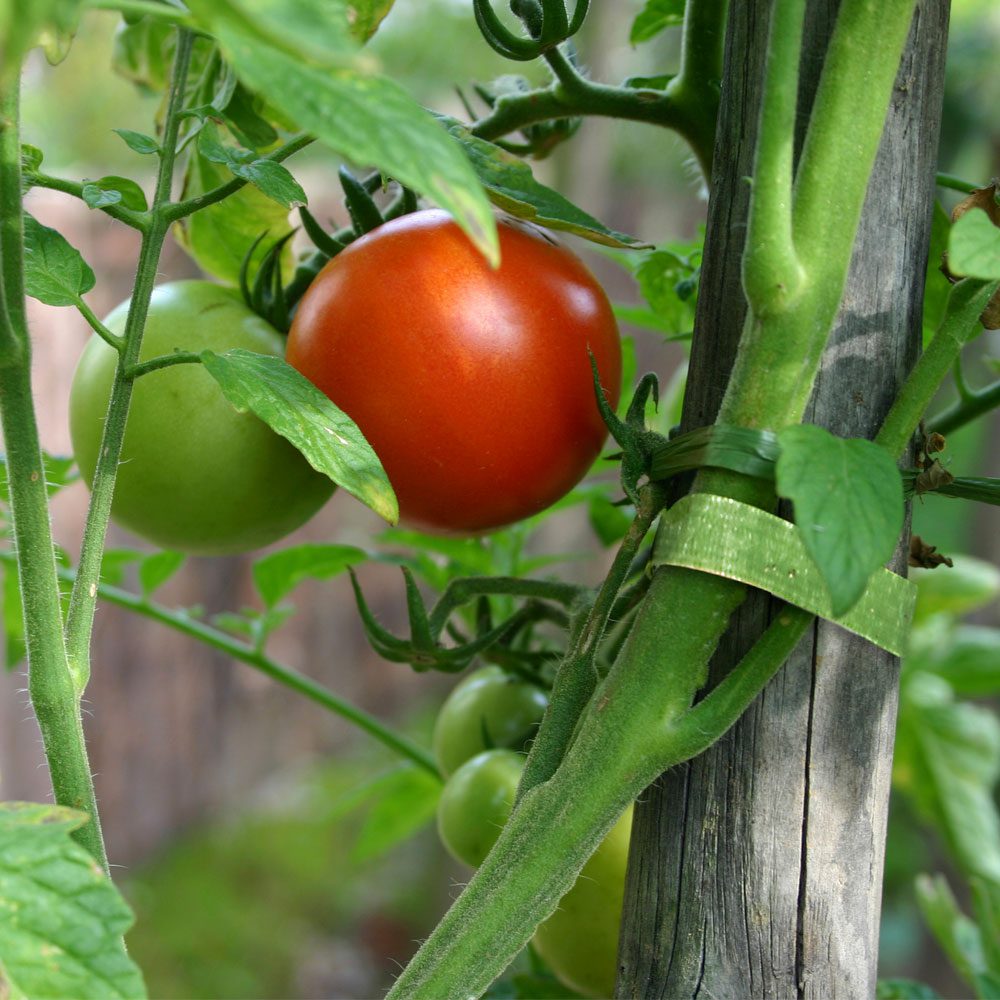 Now my Phalaenopsis looks like this. I love how healthy looking the green leaves are! And it looks great on the white pot it came with.
I will be following the guide for caring below, which I got from here.
We place them by our window where they receive bright, indirect sunlight because we have neither morning nor after sun.
This is a cooler area of our home because it's usually air-conditioned. (The advantage of having an inverter AC is affordable electricity.)
We water once a week, or when it's completely dry.
Feed once a month with Hormex.
Apparently we can trick them to blooming by moving them into a place that has a nightly temperature of 13°C (this isn't possible for me unless we had a large walk in chiller) + bright indirect light during the day. If a bloom spike appears, the orchid can be returned to its normal setting.
Phalaenopsis usually flower once a year in cool temperatures. But here in the Philippines because it's warm, it possible that it wont flower again or the next blooms are smaller. But if you are successful by using Hormex or cooler temperatures, look for roots growing upwards with glossy green points, instead or rounded tips.
These are called bloom spikes. If you see one, increase Hormex feeding to every other week.
Support the stem with a stake – like the brown ones that below – as it grows.
WHERE TO BUY
Teflon Scissors from Muji or Amazon
Hotel Quality Phalaenopsis
Velcro Reusable Garden Ties