I love to help people declutter in an environmentally sustainable manner. It's not just important to declutter properly, but also to avoid adding to our landfills and polluting our waters.
Whenever possible, I encourage:
donating
selling for 50% of the retail value (at the most)
recycling
upcycling
Other ways to contribute to circular living
So here are my favorite places to take items that I've decluttered!
To know which types are recyclable vs non-recyclable, here is a graphic from BBC: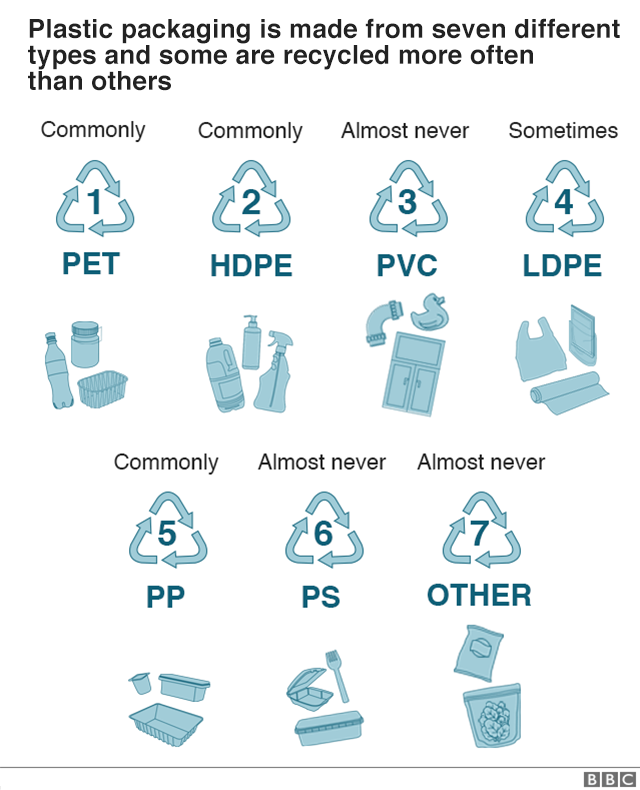 FOR THINGS THAT AREN'T APPROPRIATE FOR DONATION
Now for those items that have value and are not appropriate for donation – hello stilletos, ball gowns, juicers, etc.! – it's better to sell it at a fraction of the cost online!
During my time as a volunteer packing up donations for victims of calamity, it was so disappointing to see that people used the donation drive as a dumping ground for their stilettos, ballgowns and moldy bags. Let's be mindful when we donate, shall we? What would someone who just lost their home do with those things?
For these type of items, better to make the effort of selling it online so that someone who needs, it but doesn't necessarily afford it brand new, can get it! Here are my best practices for selling online revealed!
ONE STOP SHOP
Now for those who don't have the time to sell stuff online, and want to get a little money in return, I usually recommend ALING PURING THE CLUTTER DIVA. Sadly she passed away a few months ago but her children, Susan and Malou continue her legacy of helping people declutter fast.
Hope you found these helpful! If you have any other questions, feel free to write me in the comments below or drop me a comment or message on my Instagram!