Lots of you messaged me asking about this IG story I posted when I removed all the lint & dirt from DiploBaby's socks.
It is called many diferent things & you can just CLICK ON THE LINKS or PICS BELOW so you know where to find them depending on what country you are in or what store is convenient for you!
Below you'll see my different picks depending on your location and some very important tips before you use these gadgets. My picks are based on how well they are reviewed and how beautiful the design because I believe that even simple things life cleaning lint of our clothes should be pleasurable and each item that we add to our homes, should not add to the visual clutter.
WHERE TO BUY IN THE PHILIPPINES
In the Philippines, I would sometimes see it in True Value or Japan Home but they are not always in stock. You can order it also on Lazada. This is the chicest looking one in Lazada:
I also kinda wish I bought the white Xiaomi version when I saw it in their pop-up store in Powerplant Mall. Doesn't it look so sleek? Where to buy it on Lazada or Shopee.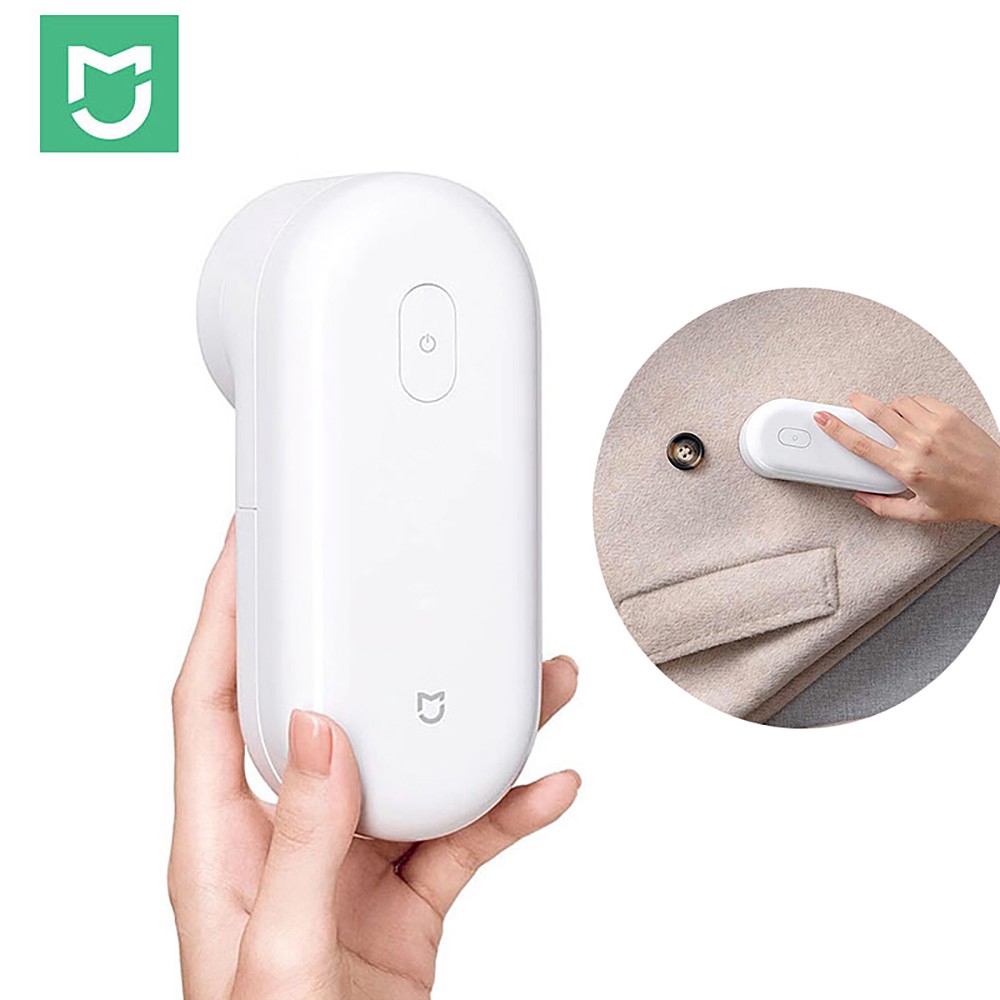 MY AMAZON.DE PICK
If Amazon.de is convenient for you, this Philips Lint Remover seems the most value for money & looks great!
They also have the Xiaomi Shaver on Amazon.de among the many other options HERE.
MY AMAZON USA PICKS
If you are not in the USA, I don't recommend you get the battery operated options and not the the rechargeable options unless you can double check the voltage/hertz because the 110v in the USA might not be compatible with your country unless you are from Japan.
The most popular on Amazon US seems to be the CONAIR DEFUZZERS. And with good reason because they come in different colors and you can choose between battery operated and rechargeable ones that you can use corded or cordless. Check all the options here.
Another style that I like on Amazon US are these BUNIQUE lint shavers. The design is so sleek and very Scandinavian. Some reviews say they are only good for clothing and not for big items like couches.
AMAZON CANADA PICKS
With over 48,000 reviews ending in a 4.5 star out of 5 rating, the battery operated CONAIR DEFUZZER is also a favorite in the Canada store.
With a 4.5 stars out of 5 from around 8,500 ratings, this AW Union Fabric Shaver and Lint Remover is also a favorite. It is a corded gadget that needs to be attached to power, a USB laptop port or charger or a power bank. This means it can do bigger items like beddings, curtains, couches, etc.
AMAZON.FR PICK
With almost 32,000 reviews the most popular on Amazon.fr is also the Philipps Lint Shaver.
If these aren't convenient locations for you, feel free to send me a direct message here, and I'll try to help you out!
VERY IMPORTANT NOTE
When using these lint removers or lint shavers, please be very careful with using it. If you press too hard it can cause holes. That's why there are guards in the newer models, so it doesn't happen. Practice a light touch with socks first. I learned the hard way with a cashmere sweater 🙈 !
AMAZON AFFILIATE
If you decide to buy from Amazon, I hope you can use my amazon affiliate links above! This small commission doesn't affect the price for you & helps us with our crazy expenses here. To use it, please only click on the Amazon links above and add to cart once ready to check out. Coz if you add to cart from the link and don't check out within 24hrs, I don't get any commission. Thank you in advance for helping our family!
Images are attributed to their owners